PIPING SYSTEM
---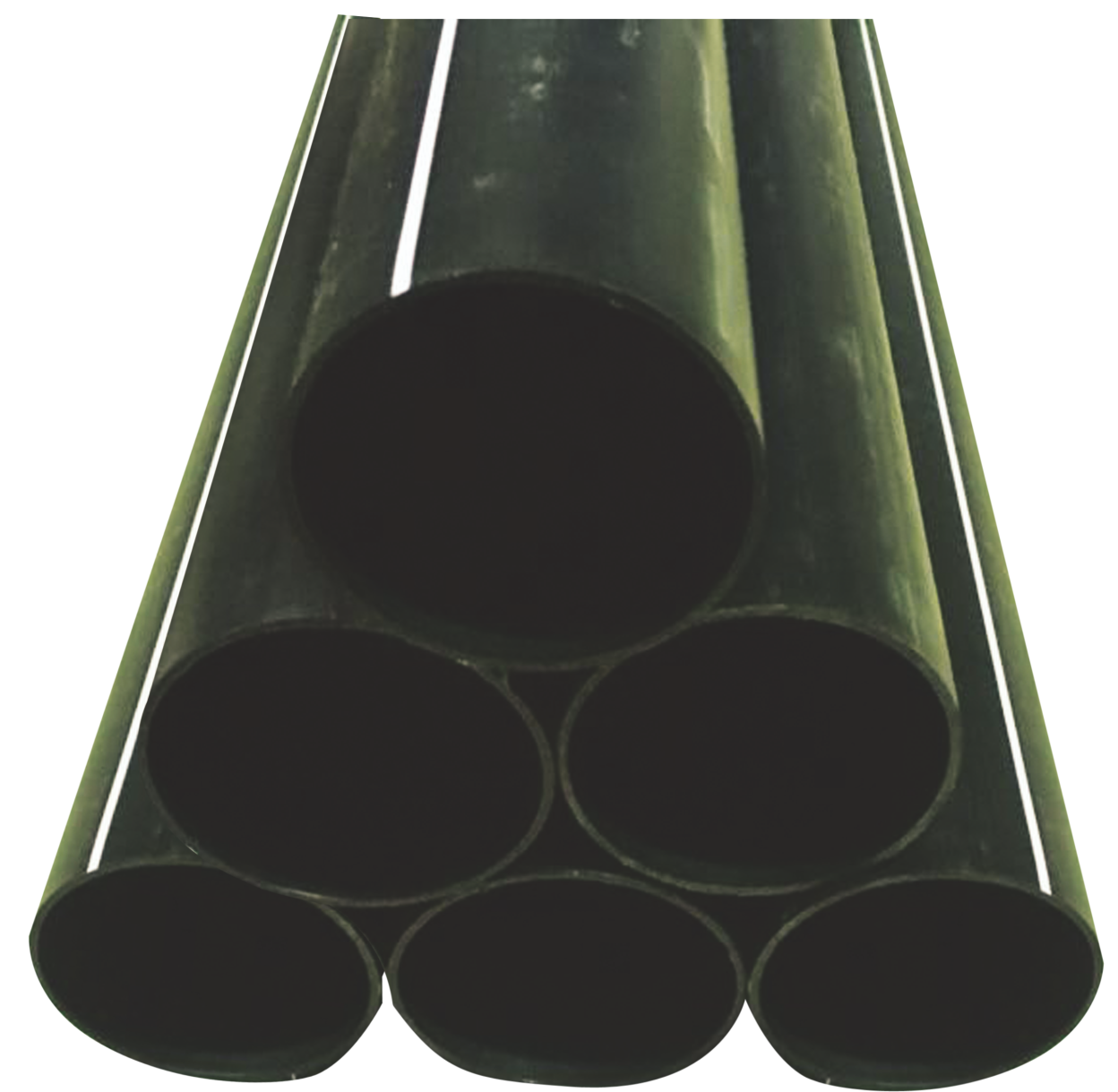 PE WATER PIPE
Dimension for HDPE pipe PE63, PE80, PE100.
We produces a variety of PE pipes for irrigation, water supply,communication lines waste water conduction. Green India pipes are supplied in a large range of.
All pipes are produced in Compliance with Indian standard.
Nominal diameter is - 20mm to 355mm OD.
Nominal pressure :(PN) 2.5kg/cm2 to 16.000kg/cm2
PN4 / PN6 / PN8 / PN10 / PM12.5 / PN16.
Applications : Irrigation, Water supply, Waste water conduction
View details
LAY FLAT PIPE
Outstanding flexibility and simple installation.
Long endurance due to high strength against pressure.
No light penetration and therefore no moss or microorganism. Soft PVC hose manufactured by world standard mfg. process and material.
Applications : Drip Irrigation, Sprinkler Irrigation, General water delivery.
View details